Sapphire Class 2018-2019
Welcome to the Sapphire class page!
Here you will find links to useful websites, information about our learning, recent activities and options to download key documents.
Select the Photo tab to see photos of our learning activities and events.
I am contactable at jpearson@netherfield.e-sussex.sch.uk should you have any queries or concerns.
Important documents
2018/19 Term 6
Land Ahoy!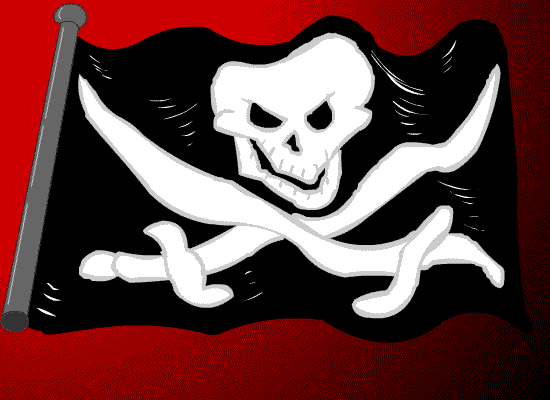 Yo-ho-ho and a bottle of rum! Arrr … me hearties, - it's a sailor's life for me! Get your sea legs on it's time to sail the salty seas. Navigate, investigate and explore the world- just like Captain Cook.
Make a boat, sink a ship, fly a pirate flag! Speak like a pirate, write like a poet, then weigh and measure a pirate's booty!
How do rescues happen at sea? Find out about the brave volunteers and young Miss Darling, rowing her boat across stormy seas.
Sing a sea shanty whilst cleaning the poop deck then search the school grounds for Captain Longbeard's hidden treasure. That's land ahead, me bucks!Let's get t'ship t'port.
Letter -join
Welcome to our new handwriting scheme. Handwriting is a very important element of school life, and the associated skills need to be taught carefully. We have adopted the Letter-Join strategy for handwriting across the entire school and cursive script will be taught to everyone. We would love you to encourage your children to practise using the new letter formation! Details of how to download resources are available below.
Purple Mash
A reminder that we have joined the Purple Mash community for teaching and learning computing and digital literacy. The children all have their own logins to access the games , activites and programs on the website, and they will be able to explain to you how it all works. If they have forgotten their login, we have a record of them and will be able to provide them to you! Click the picture to go to the login page.
Interesting facts
Oceans over 70% of the Earth's surface.
The main difference between a boat and a ship is that boats are designed for rivers and ships are designed for seas and oceans.
The RNLI is a charity that saves lives at sea. The lifeboat crews are mainly made up of volunteers.
Grace Darling was born in 1815 at Bamburgh, Northumberland. Her father was lighthouse keeper on the Farne islands.
On September 7th 1838. Grace Darling and her father risked their lives, rowing a tiny boat across a dangerous, stormy sea to rescue survivors of a shipwreck marooned on a rock. True heroes!
Anne Bonny and Mary Read were famous woman pirates. They had to disguise themselves as men to be allowed on board as pirates believed that having women on board brought bad luck!
Some famous pirates from the 'Golden Age of Piracy' include Blackbeard, 'Calico Jack' Rackham and Bartholomew Roberts.
In the 18th Century, British navigator and explorer, James Cook, sailed and mapped much of the South Pacific Oceania in his ship, HMS Endeavour.
The upward force exerted by water on an immersed object is called 'upthrust' or 'buoyancy'. The downward force of gravity acts against this.
Sir Francis Drake was the first Englishman to sail around the world. It took him three years!
Lighthouses are towers or buildings designed to guide ships away from dangerous coastlines or provide safe entry to harbours. They are often brightly painted so that they are recognisable landmarks for sailors.