Last Year we raised over £1,500 for our School Charities!
Throughout the school year all members of the Netherfield School community will take part in a range of activities to raise money for charity. This year we have decided to support 8 charities: 2 Local, 2 National and 4 International so that our children's understanding of these charities and the reasons behind them raising money will be heightened.
Local:
Chestnut Tree Children's Hospice
Chestnut Tree House is the children's hospice for East and West Sussex and South East Hampshire and cares for 300 children and young adults from 0-19 years of age with progressive life-shortening condition. We have held a number of school discos and a retiring collection after both Harvest and our Carol services.
http://www.chestnut-tree-house.org.uk/
St Michael's Hospice
They provide holistic care and support for all those throughout Hastings and Rother affected by a progressive life-limiting illness or bereavement. We have held a school disco to help rebuild the hospice after the fire. http://www.stmichaelshospice.org/​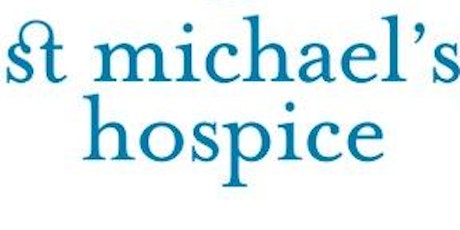 National:
Children In Need
BBC Children in Need is the BBC's UK charity. Since 1980 it has raised over £600 million to change the lives of disabled children and young people in the UK. The children dress up and raise vital funds.
http://www.bbc.co.uk/corporate2/childreninneed
Poppy Appeal
This fundraising campaign is held every year in November, the period of Remembrance. We distribute iconic paper poppies and children's merchandise to raise vital funds to help the Armed Forces community.
http://www.britishlegion.org.uk/poppy-appeal-2016/?gclid=CO3eiP-w1c8CFdaRGwodruUHSQ
International:
Oxfam
Oxfam is an international confederation of charitable organizations focused on the alleviation of global poverty. The school council had voted to send a donation from their fund raising.
Save The Children
The Save the Children Fund, commonly known as Save the Children, is an international non-governmental organization that promotes children's rights, provides relief and helps support children in developing countries. The school has been involved in a number of actvities including a cake sale.
Rwanda Aid

Rwanda Aid works in the remote south west region of Rwanda, in the districts of Rusizi and Nyamasheke, situated between the Nyungwe Forest and Lake Kivu. Here the people are struggling from the aftermath of the genocide in 1994. www.rwanda-aid.org
Operation Shoe Box
A small shoebox can have a big impact. What goes into the box is fun, but what comes out of it is eternal. Be a part of changing children's lives all over the world in Jesus' name through the power of a simple gift with Operation Christmas Child.